Cardiff, the capital of Wales is situated in South Wales, on the western side of Great Britain. In 1955, Cardiff was declared the nation's capital. Cardiff Bay is Europe's Largest Waterfront Development. Its attractions include Wales Millennium Centre, home of the national opera, orchestra, theatre, and dance companies.
There are lots of activities in Cardiff, it is best to spend the whole day exploring and discovering  Cardiff and its ever very friendly people like the Welsh National Assembly, and Doctor WHO Experience. Cardiff is a city of attractions, sport, culture, and entertainment. With brilliant attractions which draw people from all over the UK and abroad.
Experience Cardiff and discover the city with the Sightseeing Bus. Cardiff is a fantastic place to visit, with so many things to see!  Cardiff Castle is found at Bus Stop 1, and is one of Wales' leading heritage attractions and a site of international significance. At the second Bus Stop, you will have the chance to check out the National Museum of Wales. Enter for free and explore the history and culture of not just Cardiff, but the whole of Wales! Don't miss the wonderful Cardiff Bay at Bus Stop 5 – a local favorite and with good reason – with great views of the water.
The National Museum displays Art and Welsh history in a grand setting, with a broad range, including world-renowned impressionist and post-impressionist work, 1930s surrealism, 20th-century art from Wales, natural history, archaeology and geology exhibitions.
Cardiff Story Museum is a fun, free museum exploring the city's story and heritage. The perfect place to start your visit to Cardiff!  The Cardiff Story is the first museum where visitors can discover the story of the city through the eyes of those who know it best – its people.
The National Assembly for Wales is the democratically elected body that represents the interests of Wales and its people, makes laws for Wales, agrees on Welsh taxes and holds the Welsh Government to account.
Wales Millennium Centre is an arts centre located in the Cardiff Bay area. The site covers a total area of 4.7 acres. The centre has hosted performances of Opera, ballet, dance, theatre, comedy, and musicals.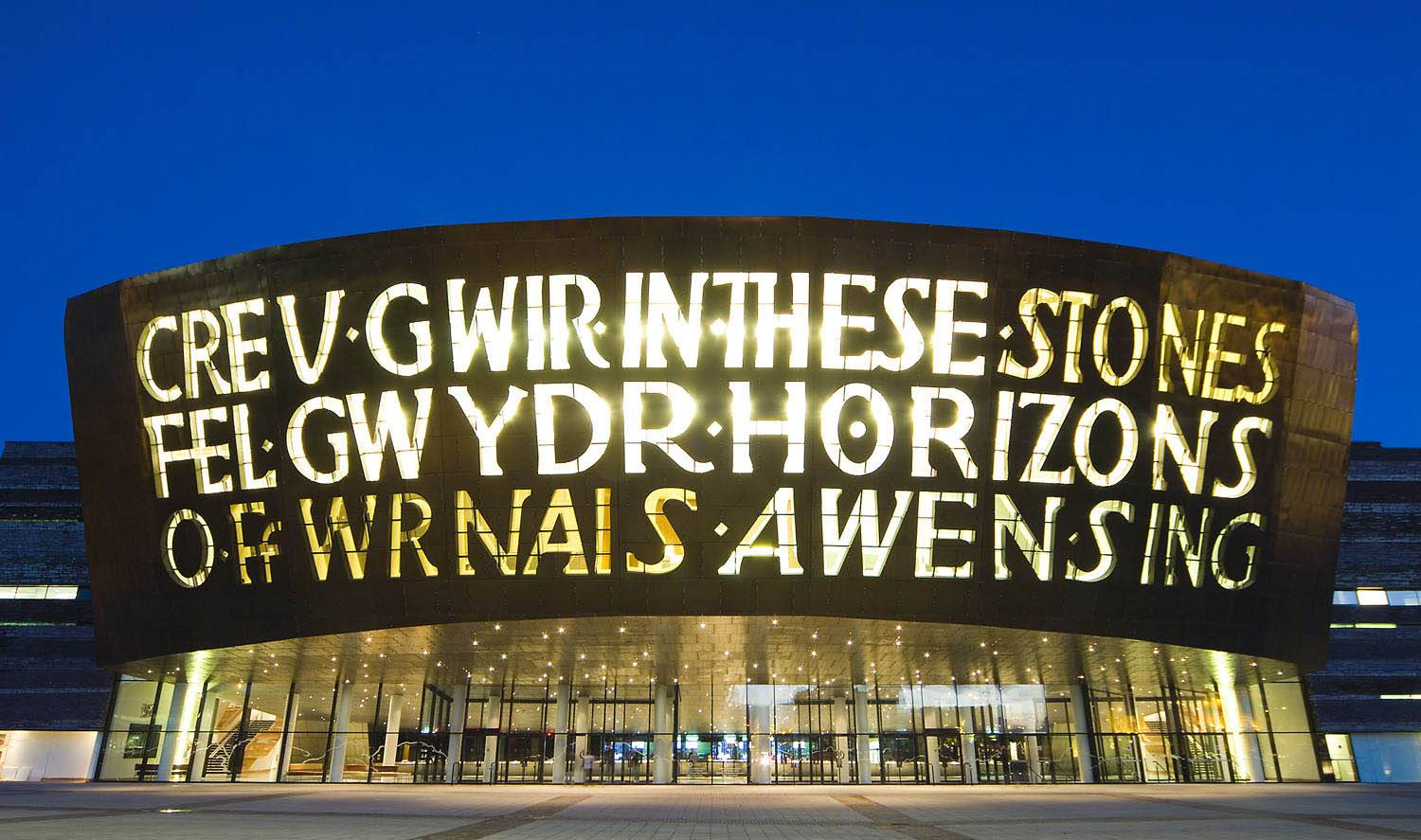 Cardiff Castle is a medieval castle located in the city center of Cardiff, Wales.
Cardiff Bay played a major part in Cardiff's development by being the means of exporting coal from the South Wales Valleys to the rest of the world, helping to power the industrial age.
Cardiff Restaurants, Cafe and Bars
Cardiff Millennium Stadium,  the home of Welsh Rugby. It was initially built for the 1999 rugby world cup but has gone on to host a number of mass participation events, including Music concerts, Fa Cup Finals and stages of the Wales GB Rally. With a total seating capacity of 74,500, it is a spectacular sight to behold.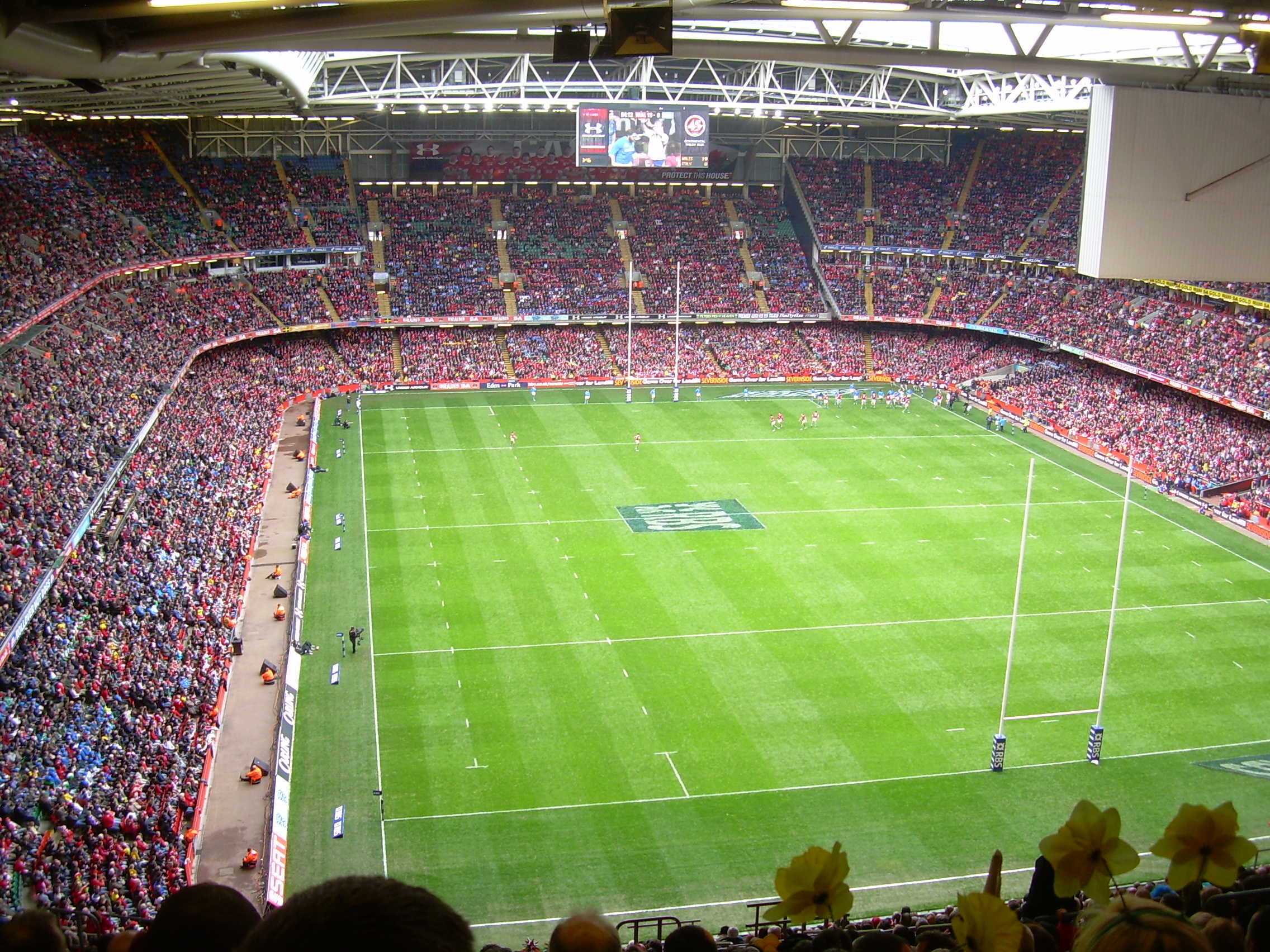 Cardiff City Hall is situated just by the University, it was opened in 1906 and serves as Cardiff's local government.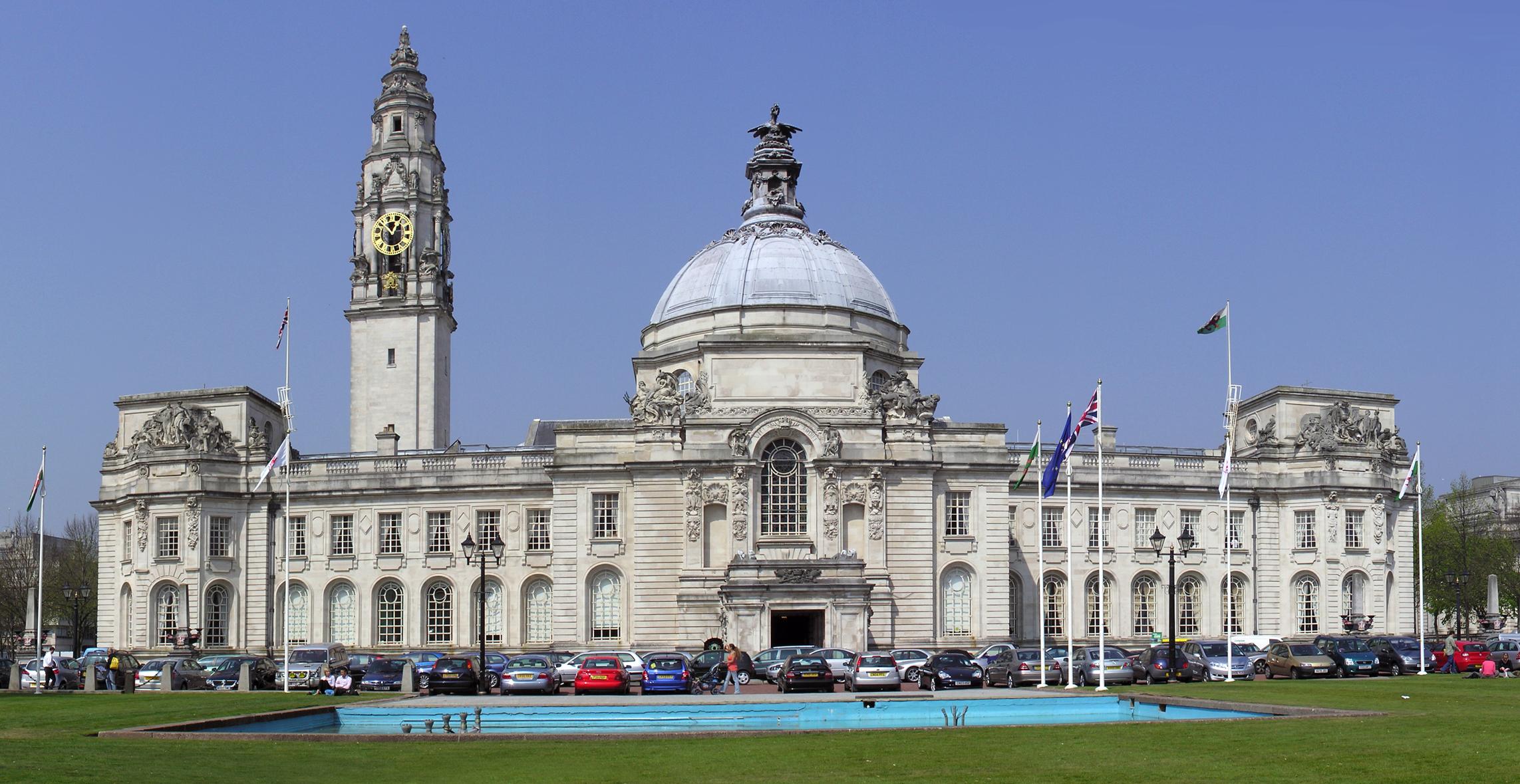 Doctor Who Experience
BEST BITS
Free WiFi on board.
18 hours to explore Cardiff.
Bus sightseeing tour.
Opportunity to explore Cardiff whole city in a day.
Discover attractions like National Museum of Wales, Cardiff Castle, the city center, Principality Stadium, Wales Millennium Centre, Doctor Who Experience, Cardiff Bay & Waterfront, restaurants, cafes, bars and more.
Transportation costs are included.
Entrance fees are not included.