This includes visit to London Transport Museum, discovery of Covent Garden Market and a 2-hour walking tour.
London Transport Museum explores the story of London and its transport system over the last 200 years, highlighting the powerful link between transport and the growth of modern London, culture and society since 1800. There are over 450,000 items – preserving, researching and acquiring objects to use in the galleries, exhibitions and other activities. As well as exploring the past, the Museum looks at present-day transport developments and concepts for urban transportation in the future, which includes a contemporary collecting policy for the benefit of future generations. 
Covent Garden market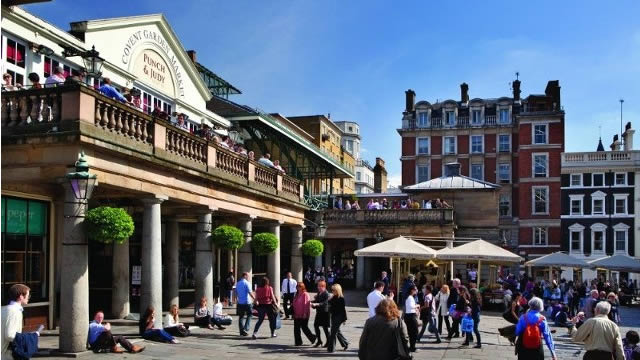 Capture the creative spirit of Covent Garden on a 2-hour walking tour.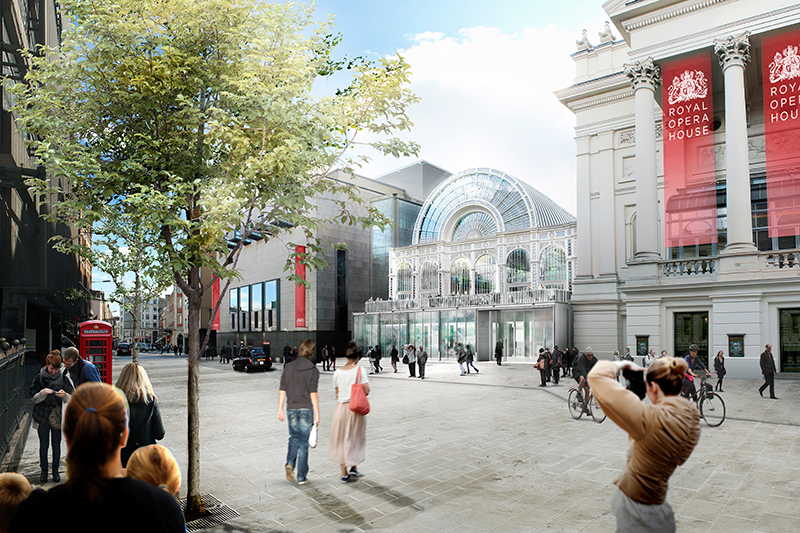 BEST BITS
See landmarks such as the Royal Opera House and the Theatre Royal, London's oldest theatre.
Observe street performers in the bustling Covent Garden Piazz.
Admire the artisan shops and colourful houses in Neal's Yard.       
Learn about the history and culture of the area from a guide.