Know more about the British Royal on this audio guided independent tour to the State Rooms and have your lunch in the garden at Buckingham Palace. Please book early to avoid disappointment because Buckingham Palace is open to the public in August and September each year and tickets sell out speedily.
Buckingham Palace
Royal Guards
Downing Street
Westminister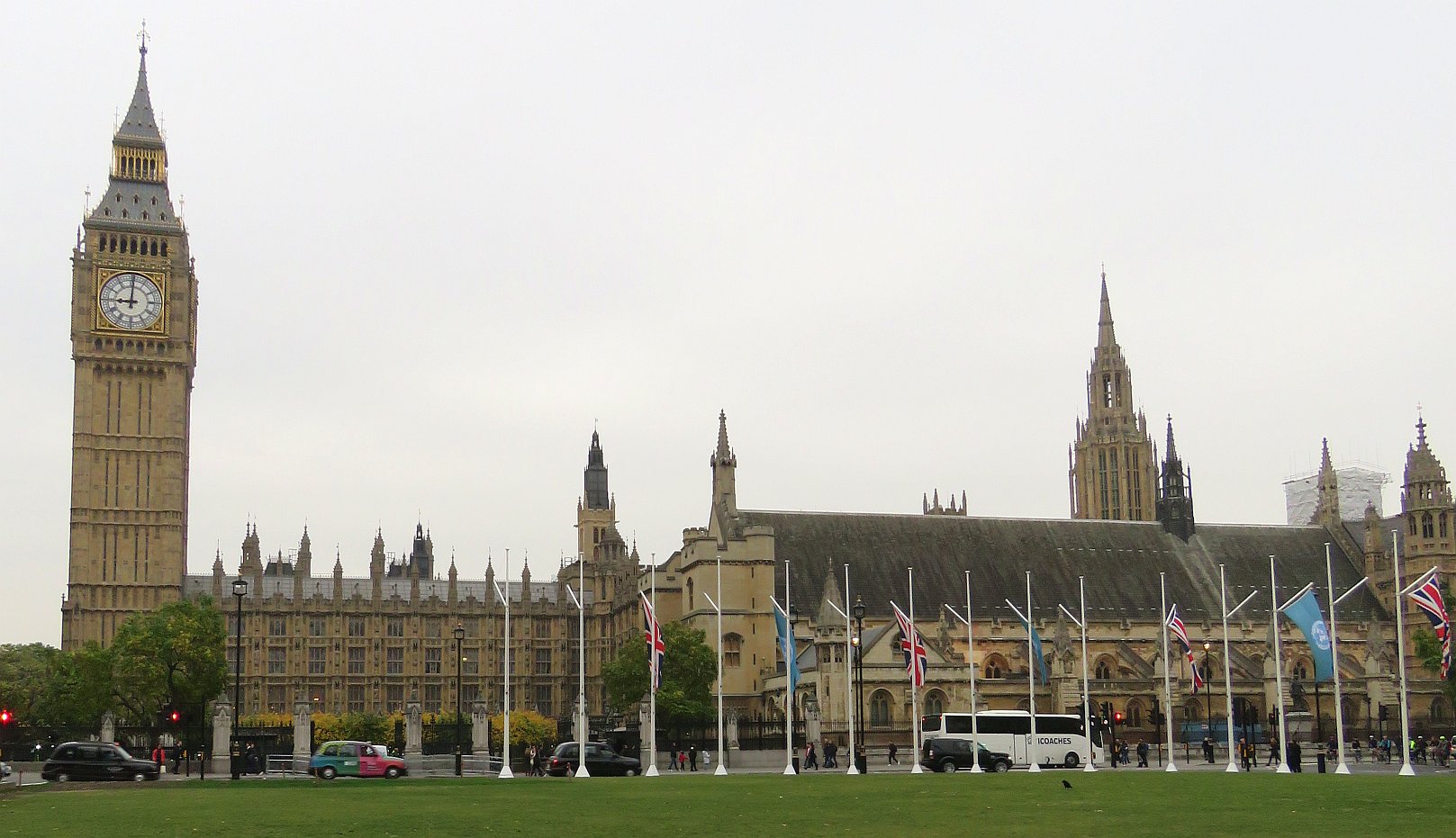 Southbank Centre
BEST BITS
Discover Buckingham Palace's 19 staterooms during August and September while the Queen makes her annual visit to Balmoral.

View royal galleries, painting and sculptures.

Explore the extravagantly furnished rooms with some of the ultimate treasures from the Royal Collection.

It is an audio guided independent tour for approximately 3hours.

Also visit the City of Westminster to sightsee Downing Street, House of Parliament, Big Ben, Parliament Square, Westminster City Hall and Westminster Cathedral.
And explore the Southbank Centre.

Transportation is included.
Pricing
£60 plus transportation.
Entrance fees are included.