Margate is a seaside town in the district of Thanet in Kent, England. It has all the fun of seaside holiday resort, with its beaches and amusements, originally developed as a Londoner's holiday area.  Visit one of the UK's iconic fun parks, with lovely art-deco touches. Rides among many includes the Grade II listed timber Scenic Railway, merry-go-rounds, the helter skelter, pedal cars, 70's themed Dodgem, the Big Wheel cars, a Drop Tower and an indoor children's play zone to just mention a few.
Dreamland Margate is an amusement park and entertainment centre based on a traditional British seaside funfair located at Margate, Kent, England.
There's more than just brilliant retro rides and amusements at Dreamland. Step back in time and strap on your skates in our retro Roller Room.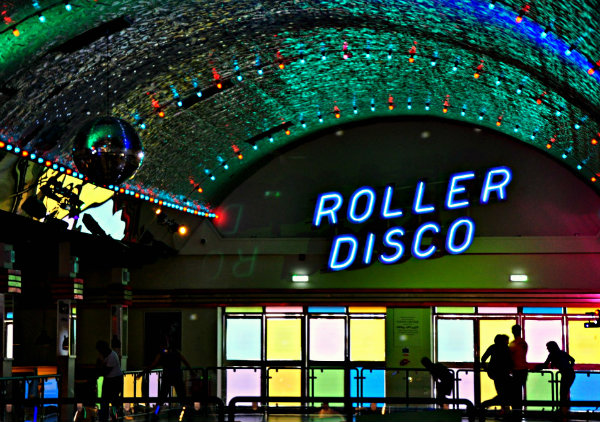 The oldest building in old Meergate, the old Tudor House, built in 1525, is a unique example of of a 'transitional house' – bridging the gap between the medieval open-hall and early-modern houses with two storeys throughout. The building was clearly of high status with distinctly 'showy' features. Many of these were advanced for its time, including glazed windows and two chimneys at a time when one would have been noteworthy.
Margate Winter Gardens provides the best entertainment and hospitality in East-Kent. Comedy, Concerts, Panto, Musicals and much more!
Shell Grotto; The story goes that in 1835 Mr James Newlove lowered his young son Joshua into a hole in the ground that had appeared during the digging of a duck pond. Joshua emerged describing tunnels covered with shells. He had discovered the Shell Grotto, its walls decorated with strange symbols mosaiced in millions of shells. Is it an ancient pagan temple? A meeting place for some secret cult? Nobody can explain who built this amazing place, or why, but since its accidental discovery visitors from all over the world have been intrigued by the beautiful mosaic and the unsolved mystery.
Margate Museum is housed in a Grade II listed building in the heart of Margate Old Town, and is a unique example of a Victorian Police Station and Magistrates Court, which displays an eclectic history of the seaside town of Margate over the past 5,500 years.
The stone pier is known as the harbour arm and was built between 1812 and 1815.  The lighthouse at the end of the pier was rebuilt in 1955. The Harbour Arm has a bar, cafés and galleries which are open daily during the summer months.
Come and Explore Margate Old Town a place for creativity and the arts with a range of galleries, cafes and niche shops.
Turner Contemporary is an art gallery in Margate, Kent, England. It is situated on Margate seafront, on the same site as the boarding house where J. M. W. Turner stayed when visiting the town.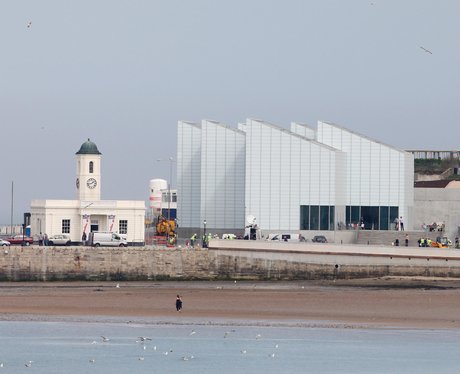 BEST BITS
Guided Tours are offered to visitors at Tudor House and Margate Museum.
Be entertained at Winter Gardens.
Walk just 2 minutes to the Old Town of Margate from the beach.
Ride at Dreamland, the setting for an iconic Only Fools and Horses Christmas special.
Explore Margate Old Town's kooky cafe culture.
Discover Margate – it's just waiting to be explored.
Choose and pick from the varieties of activities available in Margate.