Sheffield is a city and metropolitan borough in South Yorkshire, England. Historically part of the West Riding of Yorkshire, its name derives from the River Sheaf, which runs through the city. With some of its southern suburbs annexed from Derbyshire, the city has grown from its largely industrial roots to encompass a wider economic base.
Discover Sheffield and its surrounding area on a fun and informative walking tours,  journey through the 900 years of history of Sheffield, from the medieval, industrial revolution to the post-industrial twenty-first century quarters of the City centre.
Museums Sheffield is the charity responsible for three of the city's museums and galleries: Millennium Gallery, Weston Park Museum and Graves Gallery.
Weston Park Museum is a museum in Sheffield, South Yorkshire, England. It is one mile west of Sheffield city centre within Weston Park. It is Sheffield's largest museum and is housed in a Grade II* listed building and managed by Museums Sheffield.
The Millennium Gallery is an art gallery and museum in the centre of Sheffield, England. Opened in April 2001 as part of Sheffield's Heart of the City project, it is located in the city centre close to the mainline station, the Central Library and Graves Art Gallery, Sheffield Hallam University, and Sheffield Theatres.
Graves Art Gallery is an art gallery in Sheffield, England. The gallery is located above the Central Library in Sheffield city centre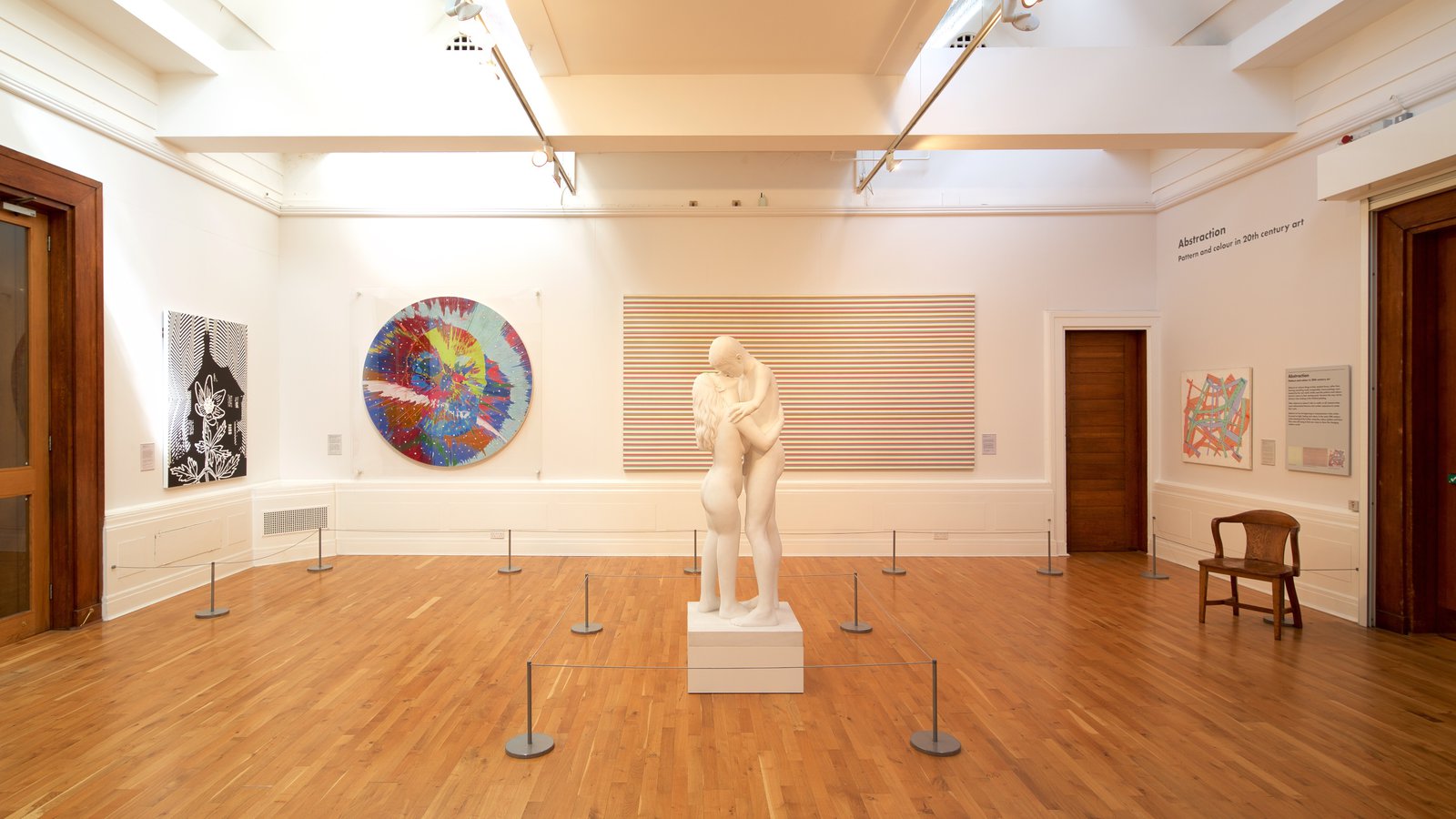 Sheffield Central Library is a public library in Sheffield, England. It houses the city library service's single largest general lending and reference collection, as well as Graves Art Gallery, on the third floor, and a theatre in the basement.
Meadowhall is an indoor shopping centre in Sheffield, South Yorkshire, England. It lies 3 miles north-east of Sheffield city centre and 2 miles from Rotherham town centre. Immense, indoor shopping centre housing high street stores, a food court and a multi-screen cinema.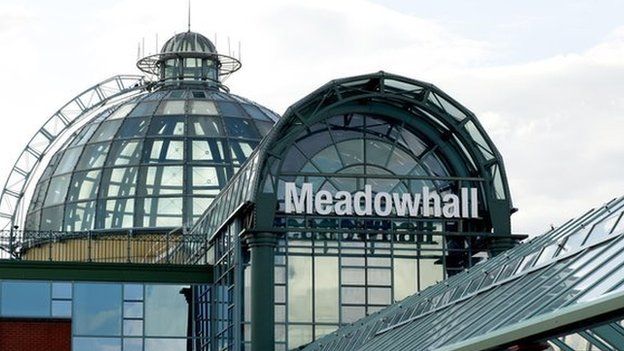 BEST BITS
Free WiFi on board.
Car charger for Samsung and iPhones
13 hours to explore Sheffield.
Walking tour.
Opportunity to explore Sheffield city in a day.
Entrance fees are not included.