Educate yourself at the Museum of London and St Bartholomew Hospital Museum, as well as sightsee St.  Paul Cathedral; the official spiritual home of Great Britain and the cathedral of the capital city.
St. Paul Cathedral; St Paul's, with its world-famous dome, is an iconic feature of the London skyline. Step inside and you can enjoy the Cathedral's awe-inspiring interior, and uncover fascinating stories about its history. The tour includes entrance fees to the cathedral.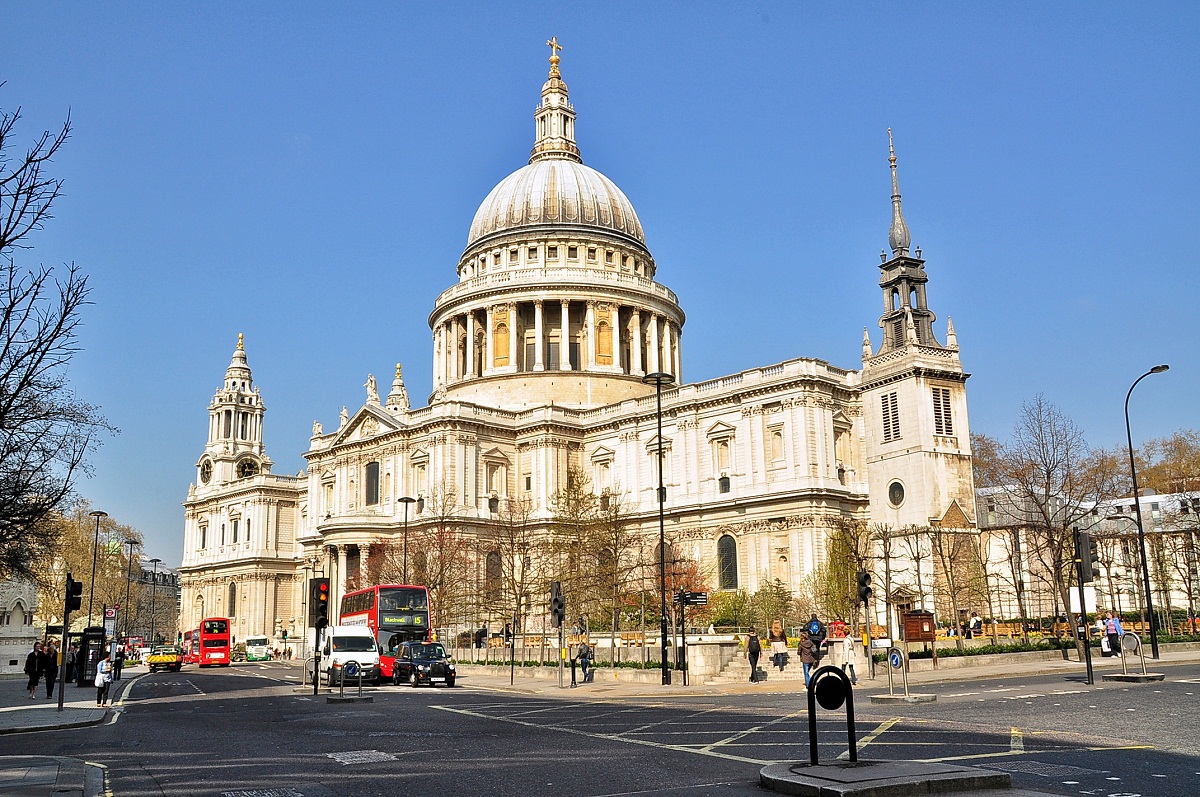 St Bartholomew's Hospital was founded in 1123 and for nearly 900 years has provided care on the same site in Smithfield. The archives and museum collections include documents from the 12th to the 21st centuries, and objects reflecting the changes to patient care, teaching and administration at the hospital. We also hold the archives of several other former hospitals in the City and east London, and many other related organisations and people.
Museum of London; is all about the history of London from old to present times. It provides information with the social history of London and its peoples all the way through. The museum's collection periods a wide range of periods and object types. Discover different collections and object over a long period of time, such as prehistoric, Roman, Saxon & Medieval, Tudor & Stuart, Decorative arts, Dress & textiles, Painting, prints and drawing, Ports and river collections and Social, working, life and oral histories.