A trip to Geffrye Museum, Shoreditch High Street, Brick Lane and Redchurch Street on a Sunday.
Explore homes from 1600 to the present day at Geffrye Museum. The museum exhibits middle-class living rooms and garden in London that highlights changes in the conduct, culture, taste and style using several special exhibitions and events of inspirational programs to reflects these homes through the centuries.
Geffrey Museum
Shoreditch Walk
Walk through Shoreditch High Street to Brick Lane to see the vibrant and colourful nature of London's East End. There are lots of street art that covers walls, buildings, railings and lamp posts.
Discover Brick Lane, its colourful shop fronts, art galleries and the local people.
View more artworks on the street in Redchurch Street, eat incredible Street Food and shop in quirky Boutiques.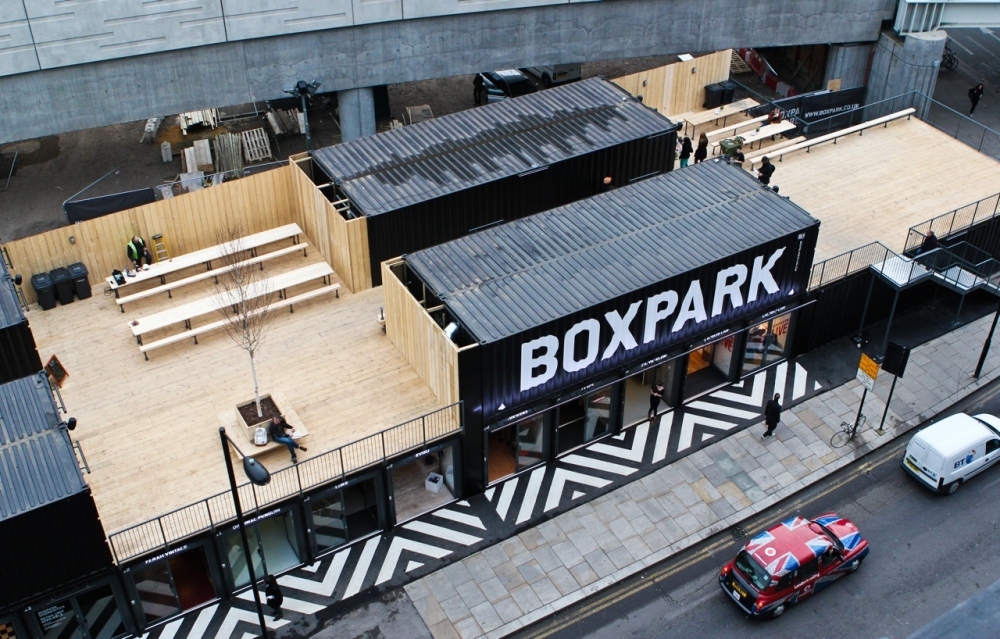 Sightsee the popular Boxpark; pop-up mall that fuses the concepts of modern street food and placing local and global brands side by side creating a unique shopping and dining destination.
BEST BITS
Guided tour opportunity.
Explore London's best Street art.
Eat incredible Street food.
Shop in quirky boutique shops.
Sightsee the Boxpark.
Transportation is included.
Fantastic photo opportunity.